Qualifications and Certifications
At Affordable, many of our Inspectors are General Contractors with years of building experience and thousands of Home Inspections. In addition to this, all of our inspectors are licensed and certified by the State of Arizona, Board of Technical Registration a requirement to conduct Home Inspections in the state of Arizona.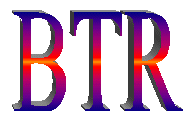 We adhere to the Inspection Standards set forth by the State of Arizona through the American Society of Home Inspectors. To review the operating Standards of Practice click here: Standards of Practice.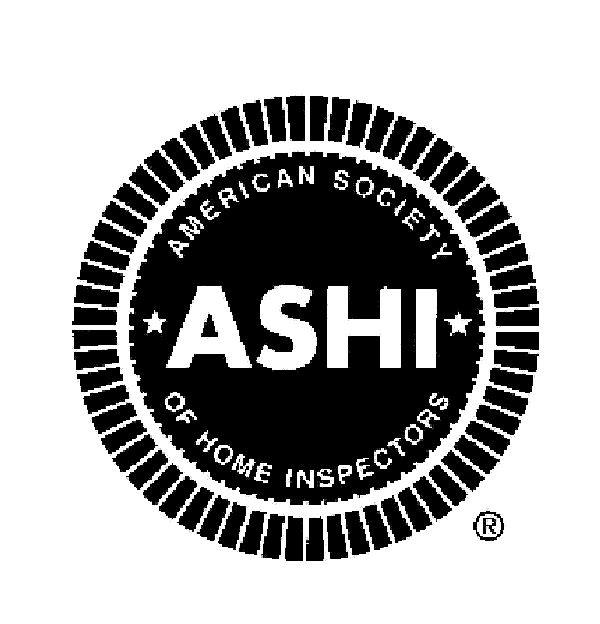 All of our inspectors are professionally trained and certified in both Mold and Home Inspections through the licensed, accredited school of Inspection Training Associates and American Home Labs and follow the guidelines set forth by the American Society of Home Inspectors.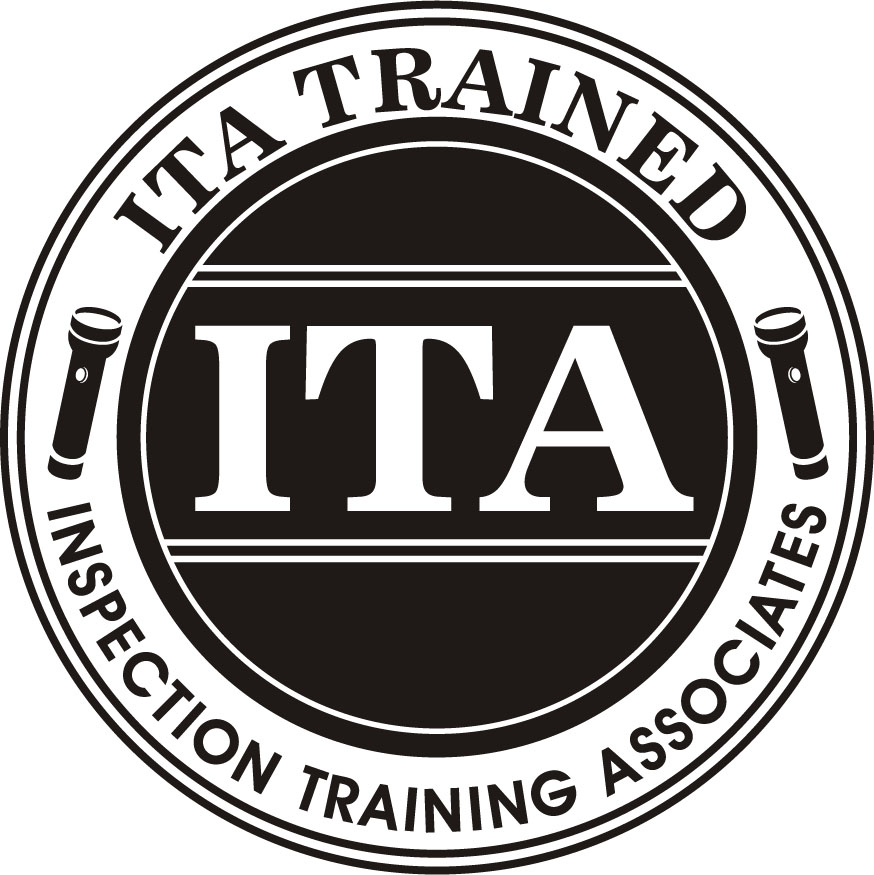 Our inspectors are up to date with all the building and construction changes and improvements. Each of our inspectors is required to complete an additional 60 hours of continuing education per year.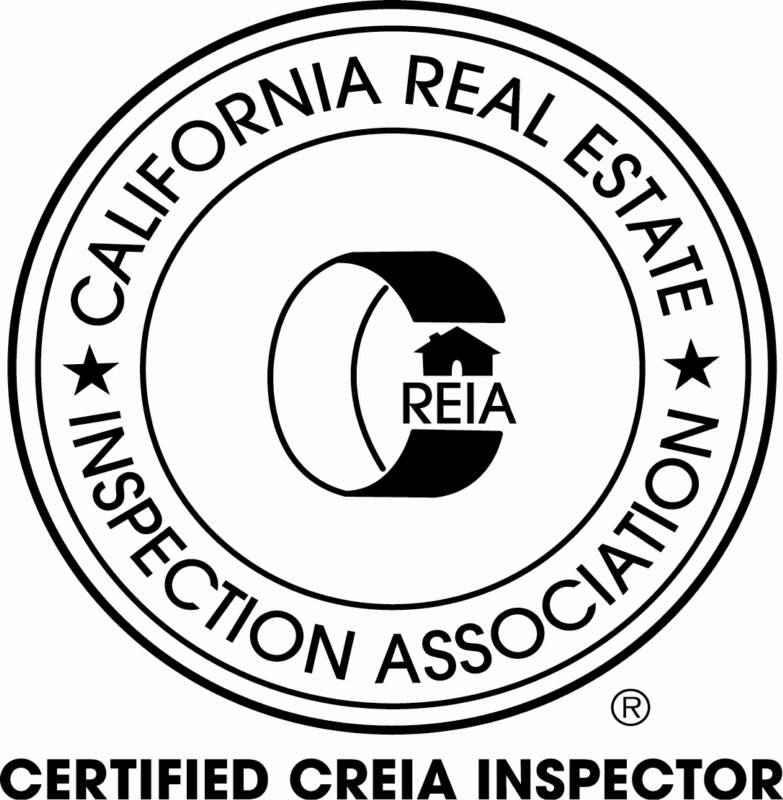 Errors & Omissions Insurance in the amount of $ 600,000 for wrongful act and general liability are carried as required by the State of Arizona.
Additional resources:
Affiliations

American Society of Home Inspectors

Member Home Inspections USA

Inspection Training Associates

International Association of Certified Home Inspectors