Home and Mold Inspection Combo
Protect your family's health and your financial investment with our Home and MOLD INSPECTION Combo today.
A Home Inspection is the most important service used in property transactions today. When combined with our mold air quality testing, you'll not only receive our 400 point home inspection plan, but you will also receive 3 air samples and the analytical laboratory results giving you total piece of mind for the protection of your family.
Air sampling consists of withdrawing a metered amount of air in the living environment to determine the amount of mold spores and to help in the assessment of mold growth and the types of mold active in those areas. For additional information about the types of molds found and a glossary of terms click here: Fungal Glossary
The laboratory report will provide a summary of the following:
How to easily understand the analytical results of the samples
General information on how to interpret the Mold Score
Types and quantities of mold spores found
Definitions and descriptions of each mold spore found
Recommendations and approved guidelines for resolving mold problems.
View a sample of the laboratory mold report here: Mold Report Sample
Order your Home and MOLD INSPECTION Combo today and Save!
Home and MOLD INSPECTION Combo Price List
Fee Description
Price
Savings
Samples
1 to 1000 Sq. Ft.
$399
$150
3
1001 to 1500 Sq. Ft.
$435
$150
3
1501 to 2000 Sq. Ft.
$460
$150
3
2001 to 2500 Sq. Ft.
$475
$150
3
2501 to 3000 Sq. Ft.
$495
$150
3
3001 to 4000 Sq. Ft.
$600
$200
4
Additional samples
$75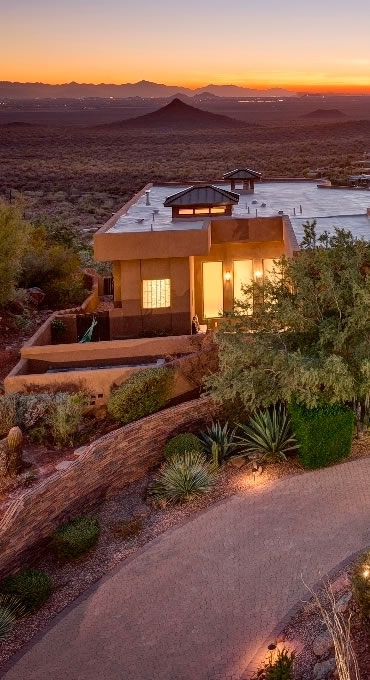 Affiliations

American Society of Home Inspectors

Member Home Inspections USA

Inspection Training Associates

International Association of Certified Home Inspectors