Home Inspection Phoenix & Scottsdale Arizona
A home inspection is probably one of the most important services used in property transactions today and is the only thing between a future home owner and a potential money pit. Our typical home inspection will take approximately two to three hours. It will provide you with as much information as possible about your new home. All the conditions noted during our inspection are recorded, including the test results from the analysis of the various systems, for your reference.
Utilizing our over 400 point home inspection plan, will minimize your risk and provide you with all the facts regarding the physical condition of your future home. For additional information about our home inspections click here.
Click here to print out or view our contract
Home Inspection Price List
Square Feet / Type
Price
1-800 Square Feet
$ 255
---
801-1500 Square Feet
$ 295
---
1501-2000 Square Feet
$ 315
---
2001-2500 Square Feet
$ 345
---
2501-3000 Square Feet
$ 365
---
3001-4000 Square Feet
$ 410
---
Over 4000 Square Feet
$ .11 (per square foot)
---
Pool
$ 45
---
Pool and Spa
$ 70
---
Manufactured Homes
$ 295
---
Out Buildings
$ 50-100
---
Mold Inspection
$ 199
---
Mold Testing starting at:
$ 295
---
Termite Inspection 
$ 75
---
Re-Inspection
$ 150
---
Homes older than 1970
Add $ 25
---
Affordable Home Inspections is a NACHI Member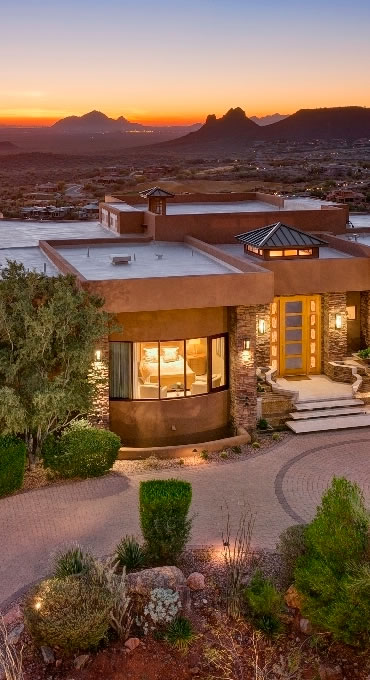 Affiliations

American Society of Home Inspectors

Member Home Inspections USA

Inspection Training Associates

International Association of Certified Home Inspectors